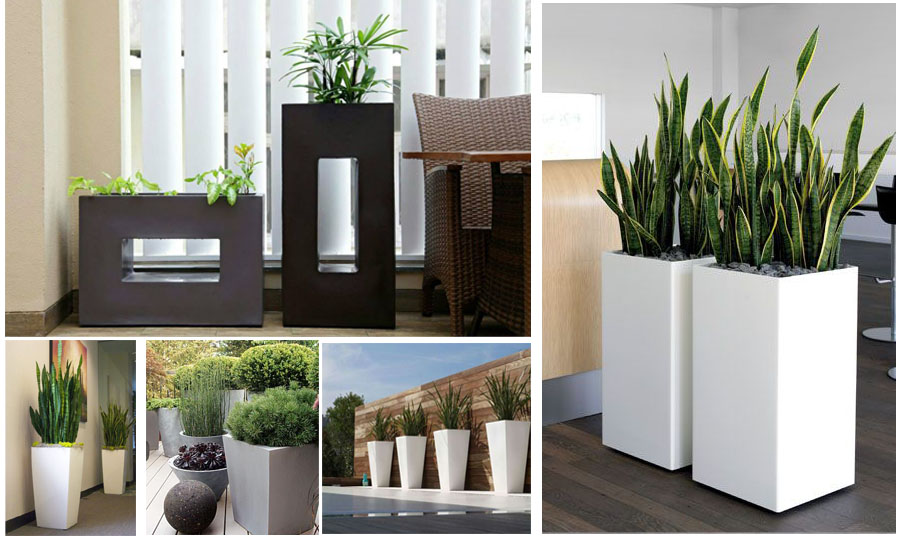 DSY Planters is a part of the company DSY Creations which is an ISO 9001:2008 Certified Company. It is a well-establishedand reputed company in designing and manufacturing FRP related products ranging from ambulances to planters. The work experience in all sectors of the market, DSY Planters hold the upmost position in dealing with fabrication and materials like FRP. We hold strong base on innovation, design, matchless finish and superlative quality products that only leaves the customer with great satisfaction and happiness, giving the justice to our only aim of the company.We are the market leader in modern planters and décor solutions for all aspects of the place/area and with all the solutions to match with the contemporary designs and beautiful architecture in the present world.

DSYPlanters was founded by Mr. Ajay Yadav,as with the enormous experience in décor and interior designing, he realized that there is a need to give justice to these contemporary and modern architectures in the present world. The aim of DSY Planters is to provide the customer with products in varied sizes, colors and design, so that they do not experience any limitation interms of the choices. Moreover, the quality has been always the priority of our company, which is guaranteed with each and every product that moves out of our firm. DSY Planters aim to start a revolution in making the world GREEN, for which the pots must be appealing, portable and durable in order to make every individual like the idea of planting and keeping the world green.

With the enormous demand and appreciation from our customers, we have made a wide range of products with a lot of choices of finish for end- user friendly products and it keeps us in the position to meet the requirement of all ranges of clients, project, designer and user. We promise to deliver the best quality products with the usage of high- end materials and unmatchable designs.

The team of DSY Planters has the experience of more than 30 years in this field and having worked for government, private, national and international assignments, we have the great experience and clientage all over the world. We hold interest in joining hands with firms and private businesses for easy accessibility to our products for customers and to widen the range of our customers for the products in very justifiable prices.