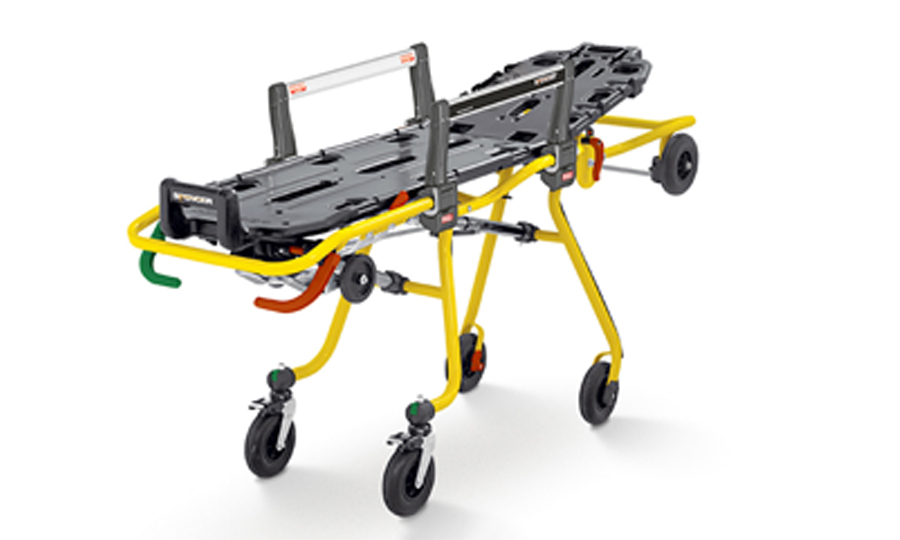 We fabricate the vehicle to turn it into ambulances to facilitate transportation, stabilization and advance life support care for a patient in an out of hospital emergency situation. These Ambulances could be on various vehicle bases and for different end applications. We can fabricate Winger, Omni, force vehicles to hi-tech ambulances. Ambulance Fabrication is 100% reliable, safe, comfortable with the latest technology which also provides flexible space with better interior design as per the client's requirement.

We are known in offering superior quality ambulance fabrication for hospitals in both simple and complex standards. Our professionals use advanced and latest technology machines to complete the undertaken project in a stipulated time frame with greatest satisfaction.
We are engaged in offering an extensive Ambulance Fabrication Works as per the clients preferences and drawings. These are manufactured using best quality of raw material that helps us attain maximum success varied task under taken by us. The interiors are well acquainted with modern apparatus and accessories and designed by keeping patients comfort in mind. All emergency equipments are attached in the ambulance for handling any kind of unwanted situations.